Welcome To Aspen Turf
Inspired Modern Lawns
Show Some Love
Flawless landscape you've always imagined, without the required maintenance or prohibitive expense. Our soft, plush artificial turf will be an always-green, weed-free ground cover that won't require the fertilizers, pesticides, water, or landscapers that are all critical in preserving a "natural" lawn. Whether you have a large property or courtyard, the year-round sight of green grass improves the look and feel of your home.
Start Enjoying Complete Freedom
Seriously, never waste time on your lawn again.
Never mow, water or labour over your lawn again! Aspen Turf is your solution to having an amazing time in your backyard whenever you feel like it. No more fighting about who is going to cut the grass, wasted money on fertilizers or the city trying to turn your hard work into brown dust with water restrictions. We know you want to enjoy your lawn, entertain and just feel good when you look at it. Our grass is designed with your life style in mind. A one time cost for a lifetime of beautiful artificial grass. It really is worth it.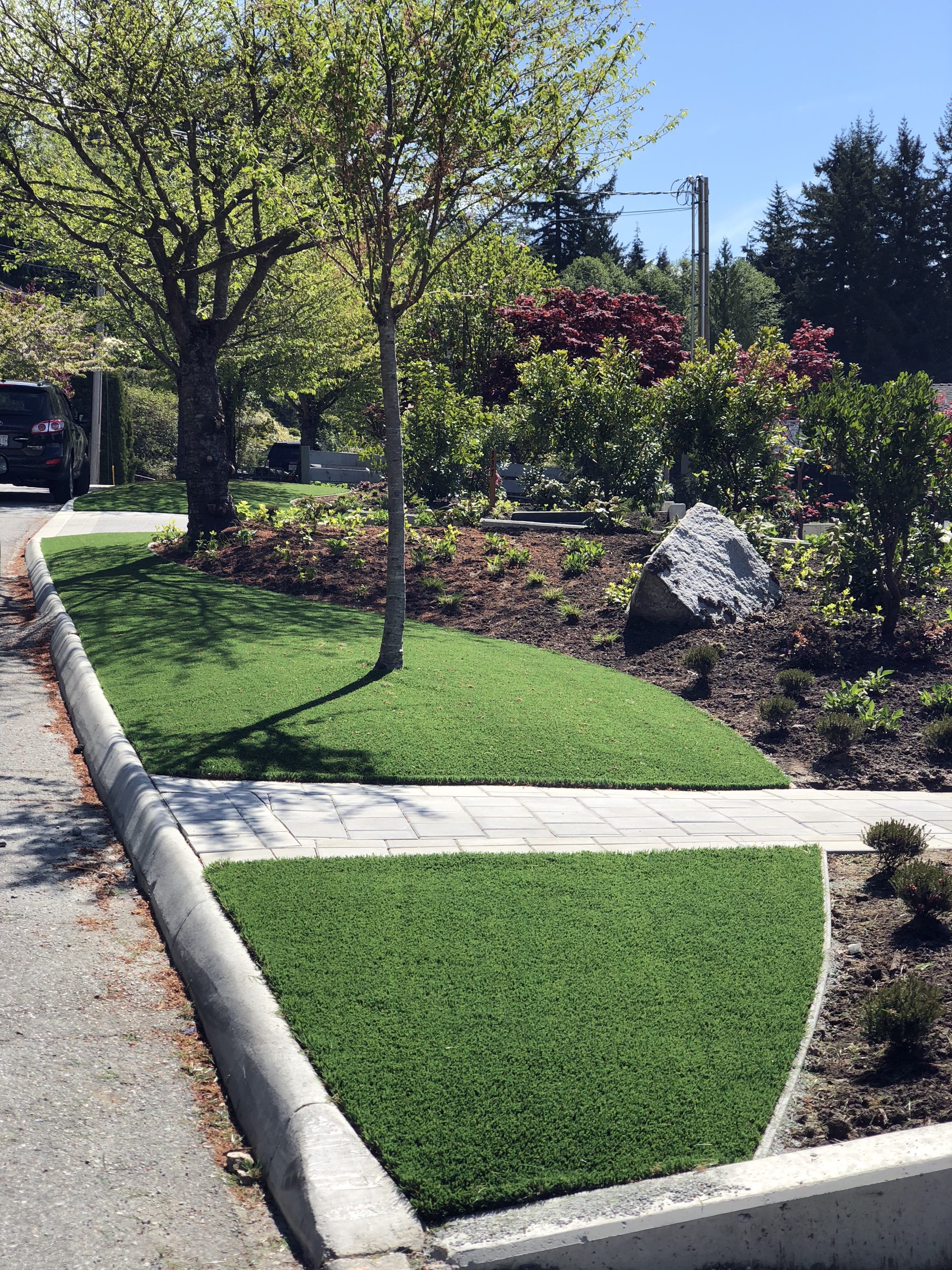 10 Year Warranty

Fade Resistant

Kid Friendly

Pet Friendly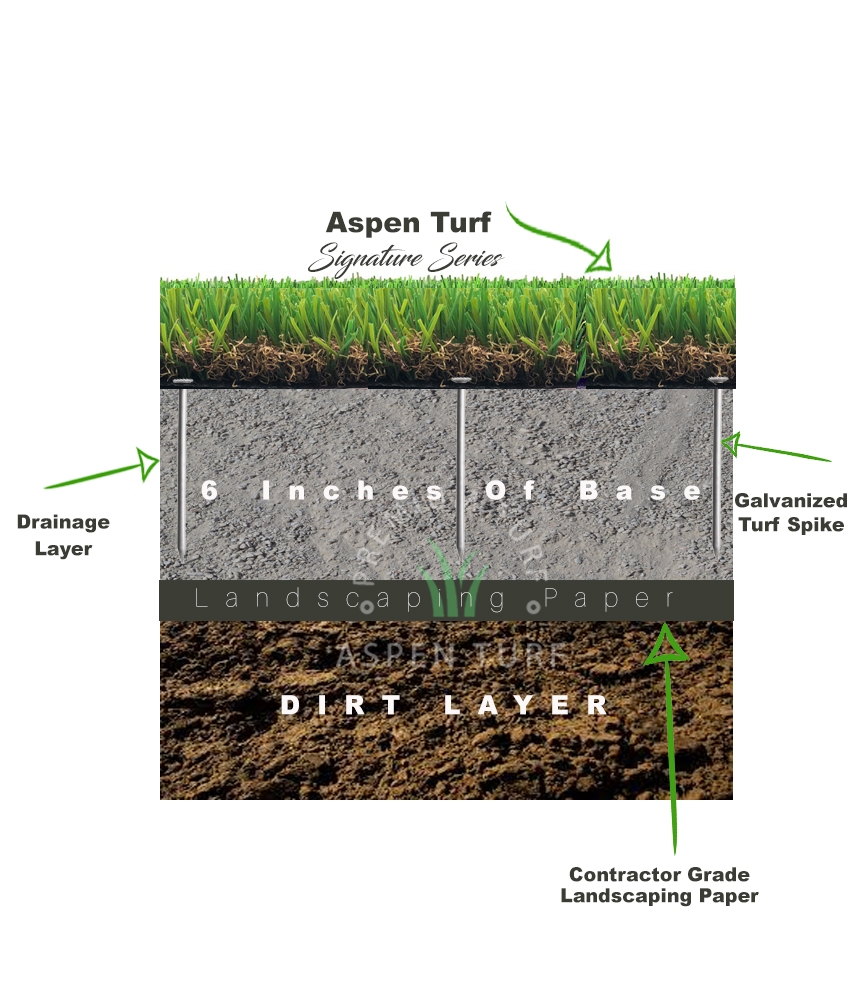 How Is Artificial Grass Installed?
Artificial turf is installed on a drainage layer to ensure it has amazing drainage. The Drainage layer is typically made up from a crushed rock aggregate that drains well and that can be compacted so it can hold turf spikes. Prices for installation can range based on your budget. The graphic demonstrates an aspen recommend install. The amount of base & landscaping paper are materials can be modified for your budget.
Estimates
604-599-1117

Entire Lower Mainland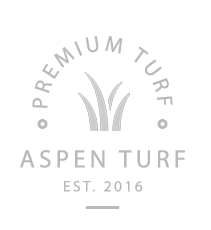 Speak With Us
Ready to take the next step? Let's start talking about your project or idea and find out how we can help you.
Reception
International Sales