Aspen synthetic turf is a grass-like ground cover that replicates lush natural grass in appearance and function. When used on athletic fields, it provides a consistent year-round, all-weather playing surface built to withstand extended use without downtime for recovery. As a landscape cover, synthetic turf provides a low maintenance, weed-free surface that doesn't need to be watered or fertilized, and is available in styles that look like the grass types that are prevalent locally.
Our synthetic turf systems installed today include a drainage layer, a multi-layered backing system, and resilient "grass" blades that are infilled with a granular filler to resemble natural turf. "Infilled" means that the man-made grass blades are interspersed with a top soil created with sand and/or granulated recycled tire rubber or other infill materials that provide the necessary stability, uniformity, and resiliency.

Each blade customarily stands above the infill material. The typical blade length and system characteristics are determined by the specific activity requirements. In some applications, the synthetic turf system includes a pad or elastic layer underneath the turf, often in combination with lower pile height and less infill.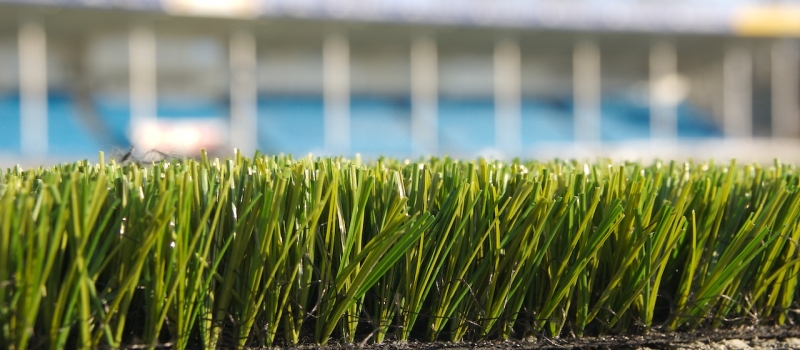 Complete Grass Solutions
Synthetic grass for landscape, golf and other recreation applications is the fastest growing segment of the synthetic turf market. We can supply Turf for any use at any square footage.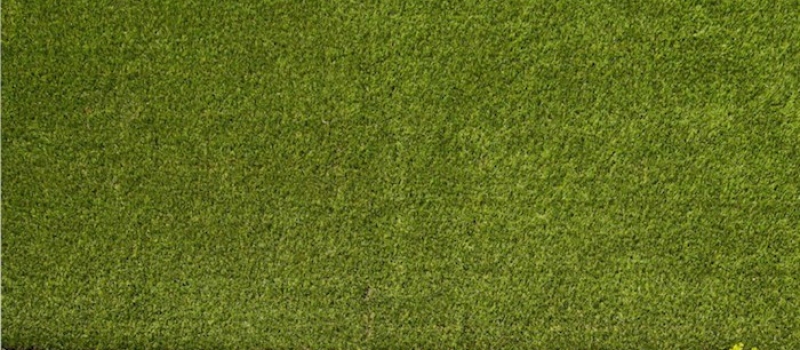 Where is Turf Used?
Thousands of homes, businesses, golf courses, municipalities, parks and tourist attractions like Disneyland and Steve Wynn's Las Vegas resorts have turned to synthetic grass to provide a lush, attractive landscape solution that requires minimal resources and maintenance while saving millions of gallons of water each year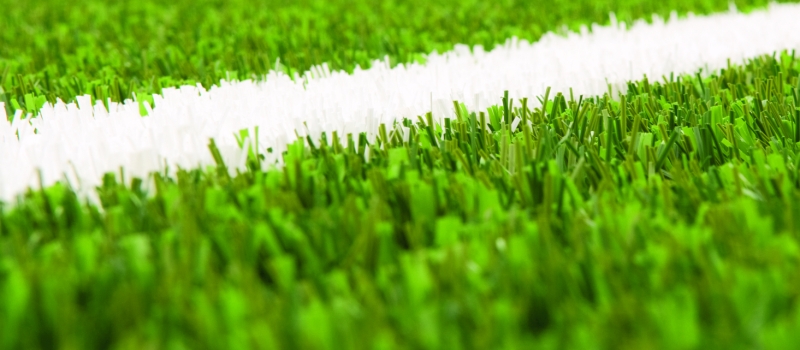 Institutional Turf
Aspen Turf is also a smart way to beautify public spaces such as highway medians and airport landing strips that would otherwise be difficult and expensive to maintain. Synthetic grass reduces city maintenance costs, freeing tax dollars for other purposes.